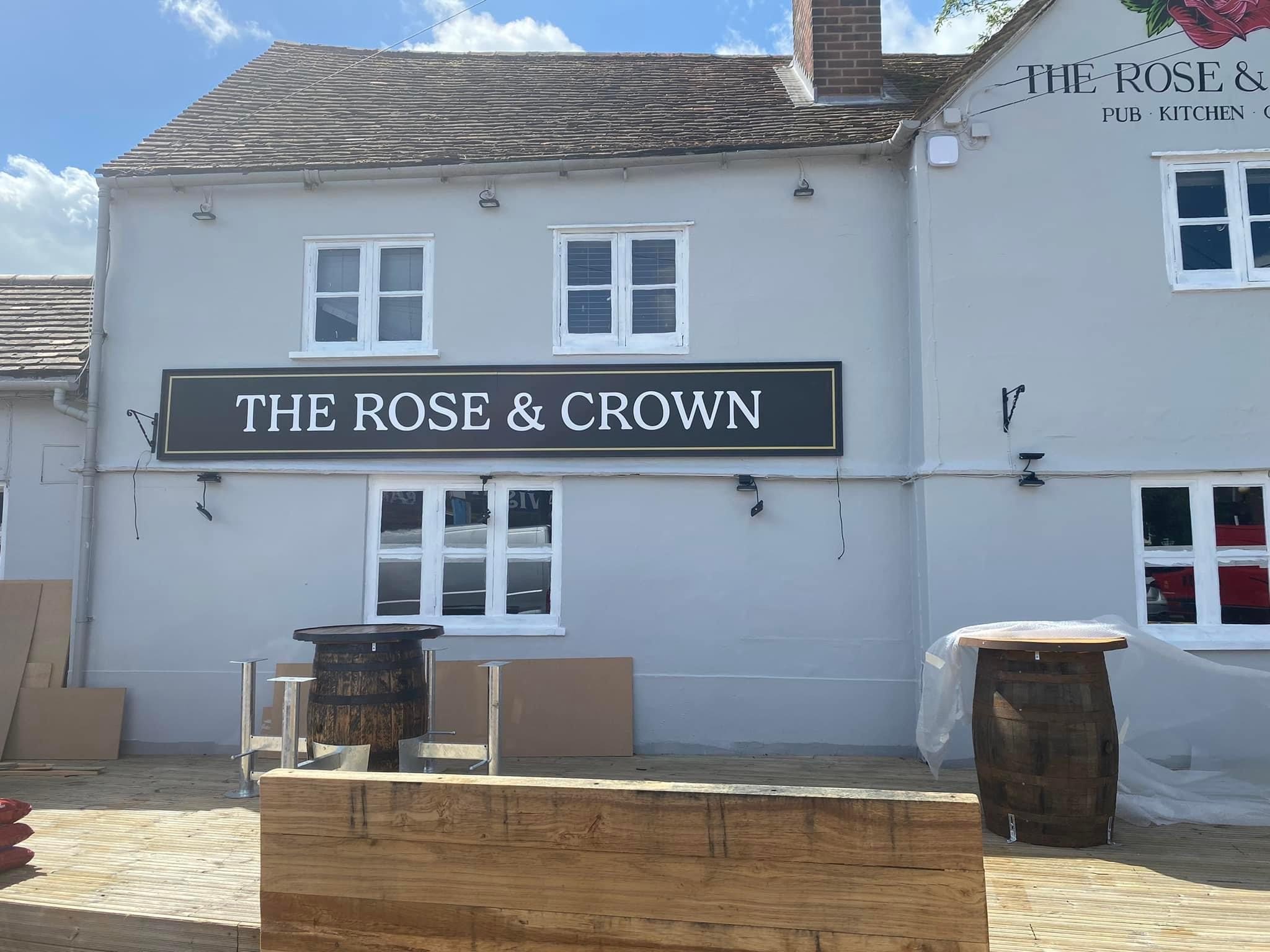 The Rose & Crown is resurrecting the establishment you know and love. They offer a nice pub serving good food & drinks, no thrills, no gimmicks just a warm welcome.
With a focus on creating a relaxing atmosphere where you can take a weight off and enjoy all that in their friendly 15th century traditional pub. If you are looking for a place for a function or events, please contact them.
Want to watch sports with a great atmosphere then they offer Sky and TNT Sports (formerly BT Sports) for all the biggest matches.
So if you are looking for somewhere to celebrate or a local pub to unwind with family and friends, why not come visit The Rose and Crown here in the village of Pilgrims Hatch, Brentwood. Surrounded by beautiful walking trails and countryside.
Address
390 Ongar Road
Pilgrims Hatch, Brentwood
Essex
CM15 9JH
United Kingdom